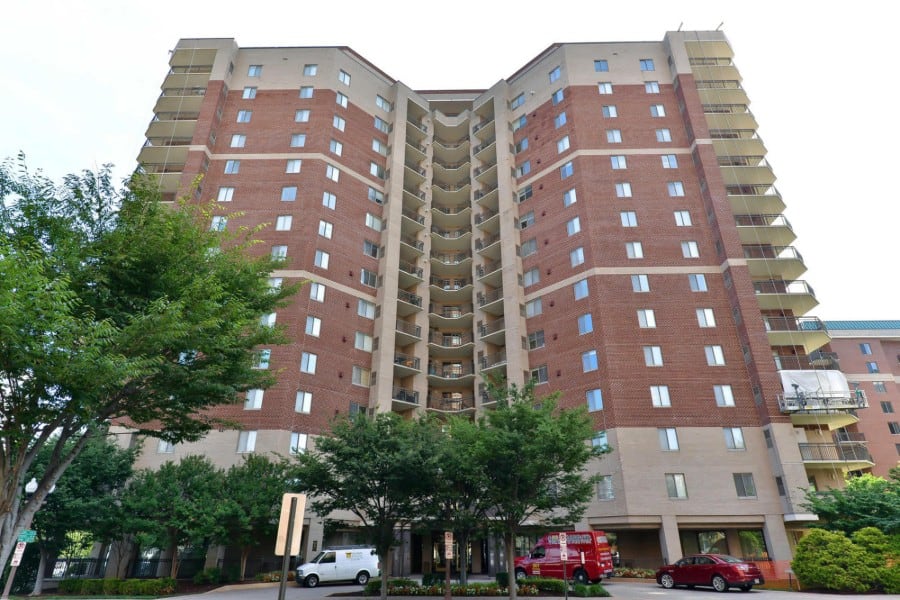 At A Glance
Virginia Square is sandwiched between Clarendon and Ballston along the Orange line. The neighborhood consists of a mix of high-rise condos, garden apartments, and single-family homes generally dating back to the 1930s. The Virginia Square neighborhood is home to the Arlington campus of George Mason University including its Law School, the Arlington Arts Center, some offices of the Federal Deposit Insurance Corporation (FDIC), and the main branch of the Arlington Public Library.
Building List
Click on the building name for details. Click on the column header to sort.
SALES HISTORY & MARKET REPORT

Request a 12 month sales history and market report for Virginia Square so you can buy or sell with confidence.


BUY HERE

Get on our buyer priority list to hear of any New, Coming Soon or Off-Market listings in Virginia Square. Be the first to know.


WHAT'S MY CONDO WORTH

Do you own in Virginia Square and want an accurate price estimate on your condo? We can help.

Sign Up for Coming Soon Listings, Market Trends & More
Get the best of TheCondoHub in our weekly email