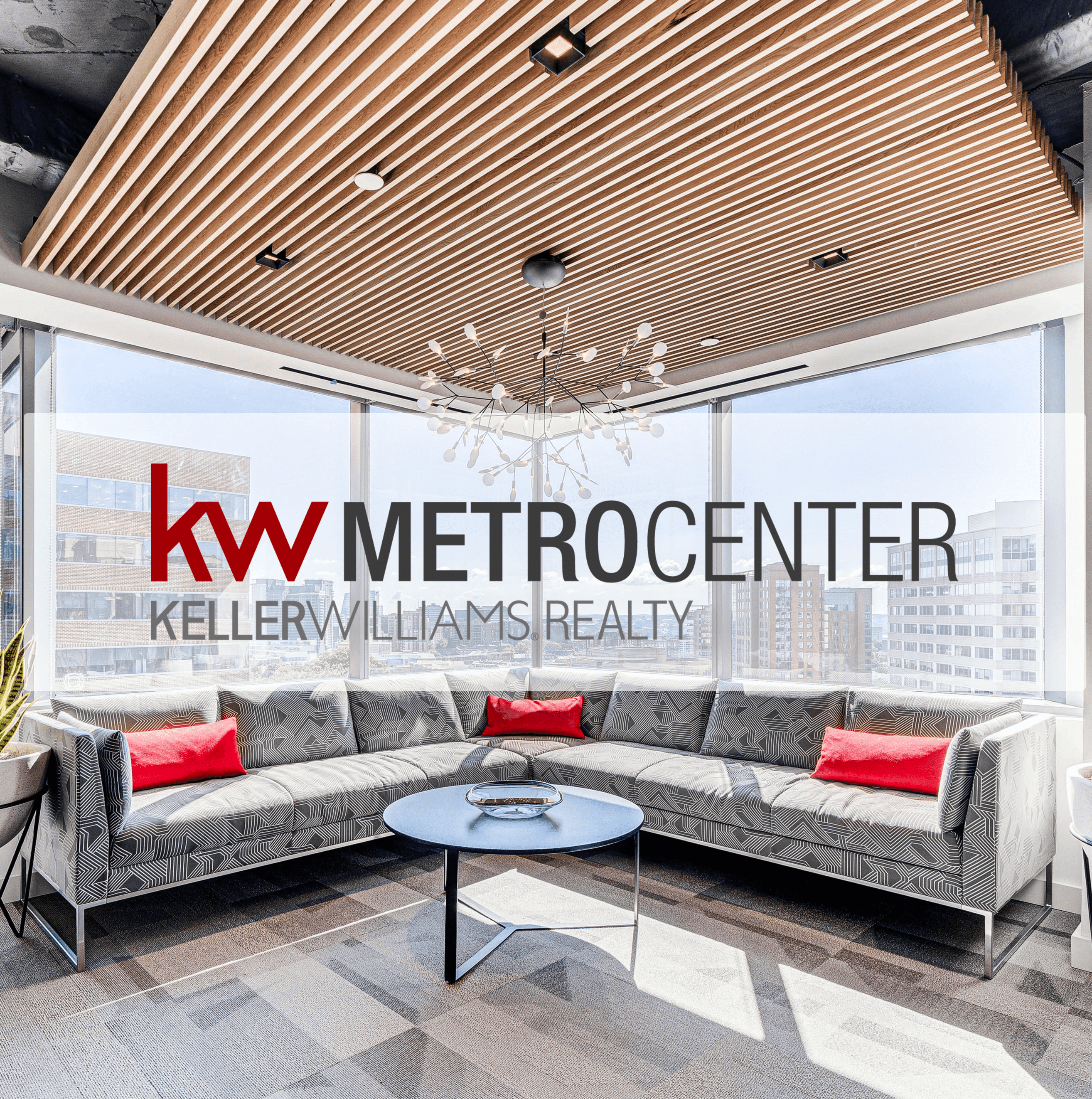 ---
KW Metro Center
The Condo Hub is a team of agents at KW Metro Center, a brokerage with 5 offices and over $2.5 billion in sales volume last year.
While still historically significant, the DC metro area is experiencing a renaissance via a wave of young professionals, progressive industries, new construction and major infrastructure projects. Our collaborative culture and local expertise paired with the unmatched resources and marketing tools available through Keller Williams Realty has allowed our agents to thrive—evolving in unison with the landscape, while remaining trusted advisors for thousands of satisfied clients, year after year. Throughout the changing market of the past 10 years, KWMC has continued to grow every single year. It's been easy when times are good, but the true measure of success is surviving and thriving during the more difficult ones.
---
Culture
Our culture is revered throughout the real estate industry and other professional circles as well. It requires a certain individual, willing to place the customer above all else—pledging to a "win-win, or no deal" mantra.
Our agents all share this belief as well as a focus on working with, rather than competing against each other. In fact, the value we place on collaboration was a large factor in Forbes naming Keller Williams as the Happiest Place to Work in America. This is demonstrated through our unique profit sharing initiative—with KWRI distributing $168 million back to KWMC agents in 2020, and over $1 billion distributed in total.
The resulting culture is a unique one—equal parts service, collaboration, and contribution.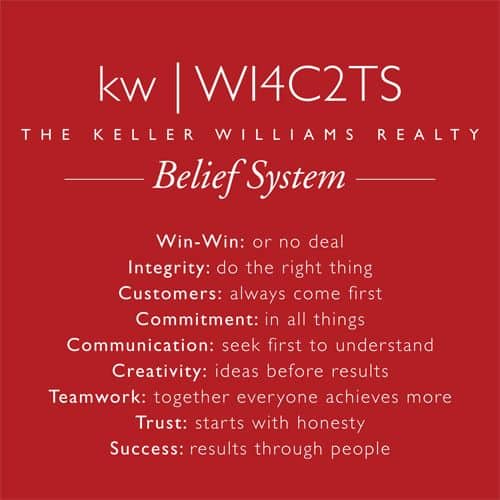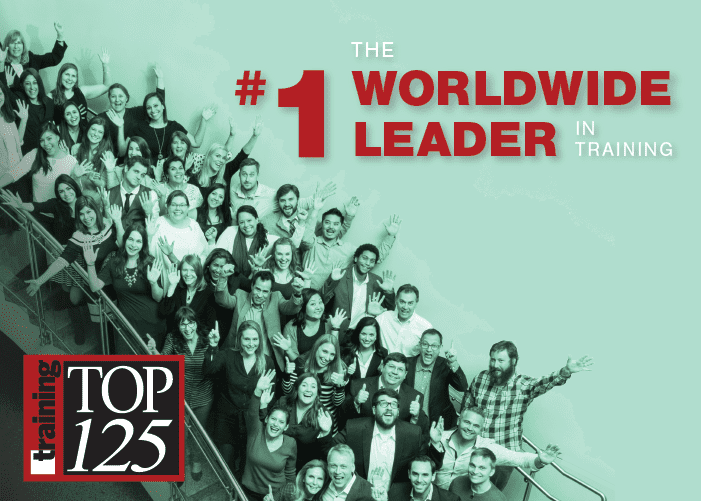 ---
Training
The success our agents enjoy would not be possible without our unrivaled training resources. Recognized as a world leader in training across all industries, KWMC agents have access to a myriad of training programs geared toward any level of experience. Our coaching program, specifically designed for newly or recently licensed agents, provides the pathway to successful careers in our industry. At the same time, business development coaching, mastermind sessions and ongoing higher level training is a standard practice in our market centers.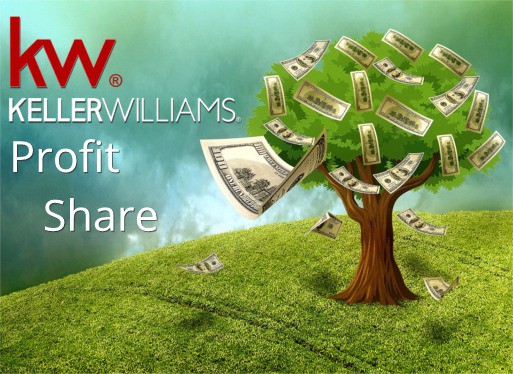 Profit Share
A core Keller Williams Realty belief is investing in agents. That's why any agent who contributes to our growth will receive a passive dividend on a monthly basis for the rest of their lives. Your network truly is your net worth at KW Metro Center.
KW Worldwide
Keller Williams Realty is the largest and most successful real estate brand worldwide. We are #1 in agent count, #1 in closed transactions, #1 in gross commission income to agents, and #1 in closed transaction count, spanning five continents and 230+ international market centers—including 50 regions throughout the US and Canada.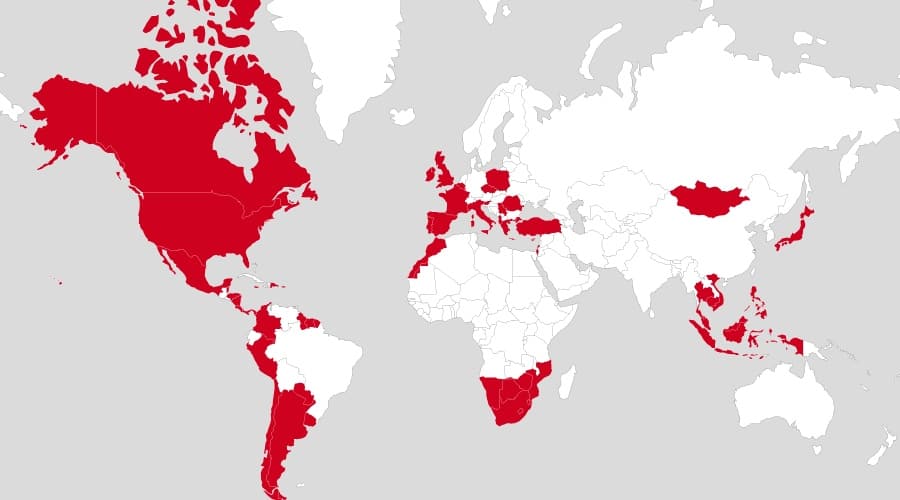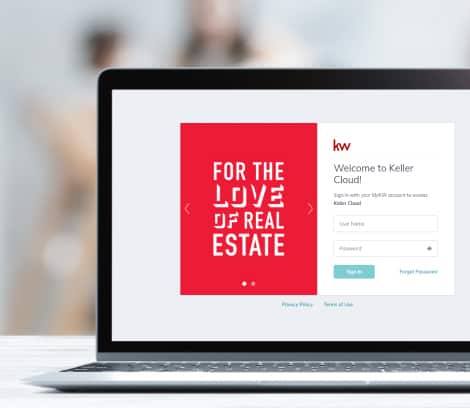 Technology
Each year, Keller Williams Realty invests millions in technology, which our agents take advantage of every day. Additionally, KW Metro Center agents are granted access to our proprietary Agent Portal, an internal collaboration space for off-market and exclusive listings unavailable anywhere else.