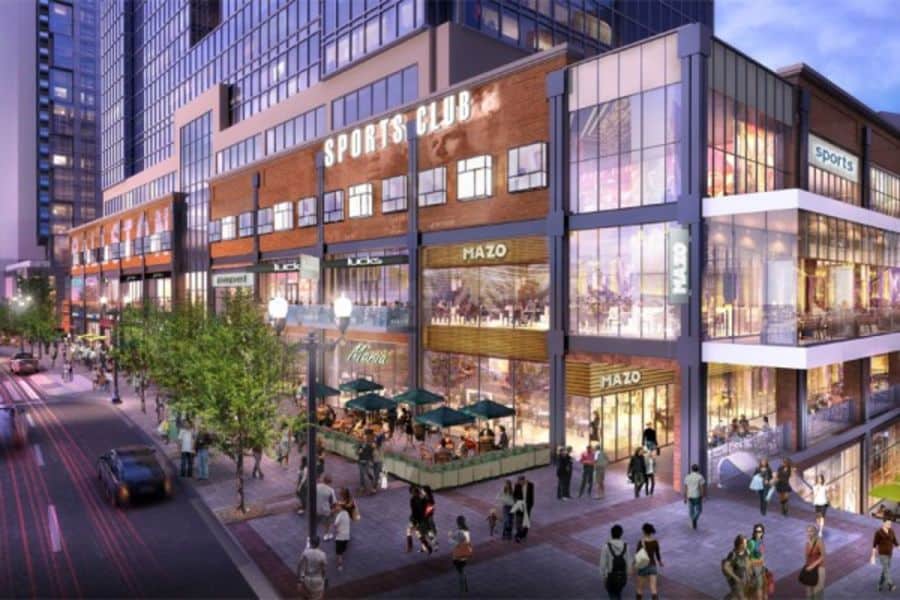 At A Glance
Ballston is at the last, most western stop on the 'Rosslyn-Ballston' corridor. Ballston is the bookend to Rosslyn. They are both filled with high rise mixed used developments – office space, retail and residential. There are plenty of restaurants, fast food and upscale, and popular bars to satisfy everyone's tastes. Ballston is named after the local Ball family and was a major crossroads during the eighteenth century. The area went into decline in the 1960's and early 70's until the metro station opened in 1979. Since then, the area has gone through a tremendous redevelopment and continues to renew itself today. The Rosslyn-Ballston corridor has been cited in numerous studies on Transit Oriented Development.
Building List
Click on the building name for details. Click on the column header to sort.
SALES HISTORY & MARKET REPORT

Request a 12 month sales history and market report for Ballston so you can buy or sell with confidence.


BUY HERE

Get on our buyer priority list to hear of any New, Coming Soon or Off-Market listings in Ballston. Be the first to know.


WHAT'S MY CONDO WORTH

Do you own in Ballston and want an accurate price estimate on your condo? We can help.

Sign Up for Coming Soon Listings, Market Trends & More
Get the best of TheCondoHub in our weekly email